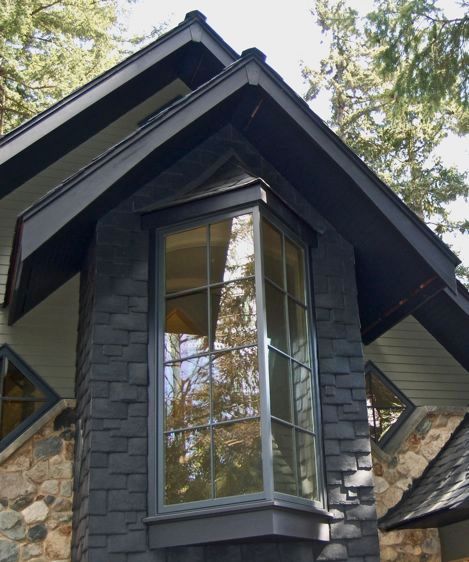 Homes often evolve over time into something quite different from their original scale and intent. Histroically, most were built and rebuilt with indigenous materials and techniques in response to the local environment. With the globalization of the building industry, products now come from around the world.
The challenge today is to choose materials, technologies and construction practices with the goal of creating healty, energy efficent homes with minimal impact to the environment.
Based on years of experience studying the lives of structures, Jon integrates sustainable practices into the design and construction processes, while assisting clients to evaluate the often conflicting concerns of budget, materials, equipment and life costs.